Hello websurfer! Feel free to make yourself at home on my inflatable sofas but I kindly ask you to PLEASE remove your wallet chains before sitting on them!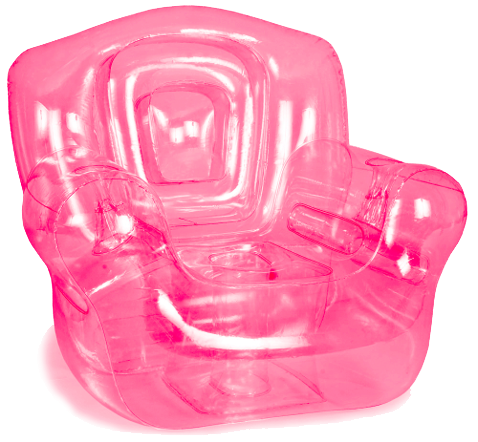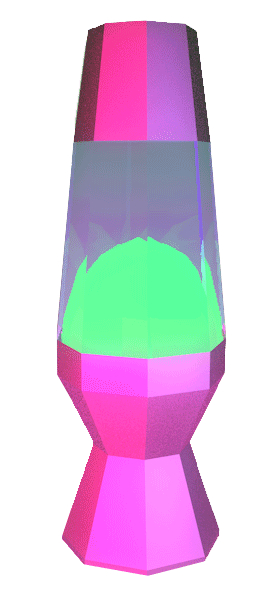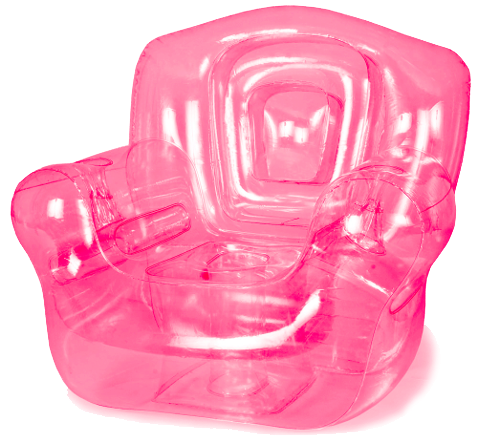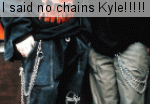 I invite you to sit back, relax, and enjoy my space as the ambience from my lava lamp melts your worries away...

Now, Have you got yourself comfortable?
I call myself the Black Widow simply because I hope to lure you deeply into my web site!

Here's how you can make a bold and italic statement. ↴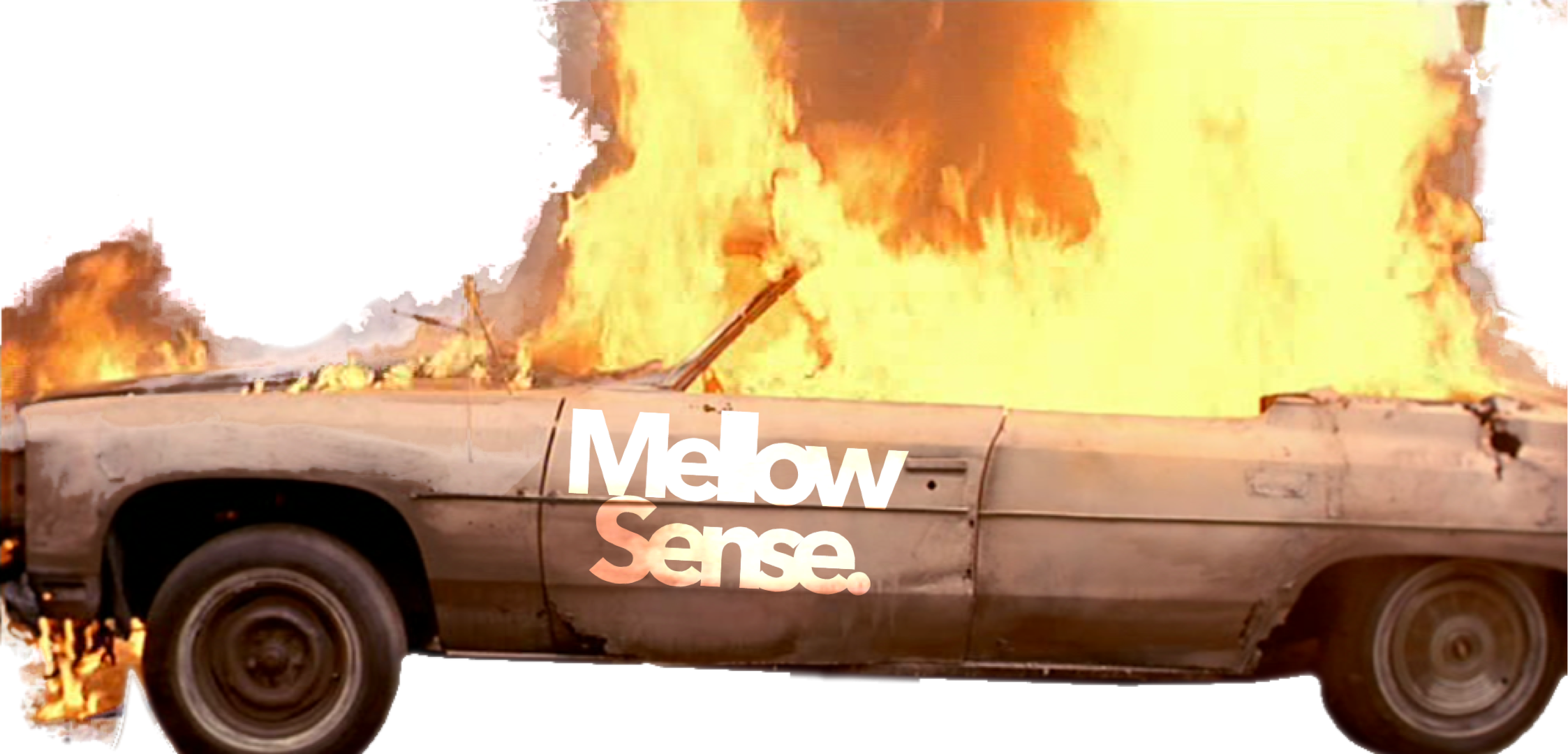 Omg... How rude of me! A weary websurfer, such as yourself, arrives on my website after a tiresome journey across the interwebs, and i am more concerned about wallet chains popping my inflatable sofas (You can't blame me though, I've had to replace them quite a number of times...)
Can I offer my tenacious traveller any refreshments? I have a number of items available that will replenish your health bar. It is important to me that all my visitors are well-looked after so they are able to completely relax and enjoy MellowSense's slice of internet!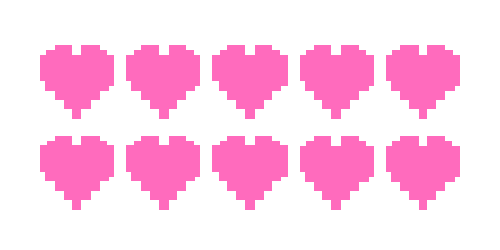 How about a slice of freshly baked sponge cake with raspberry jam and pink icing? Or maybe cup ramen is more your jam? Or perhaps you crave a hearty hot roast, just like Mum used to make?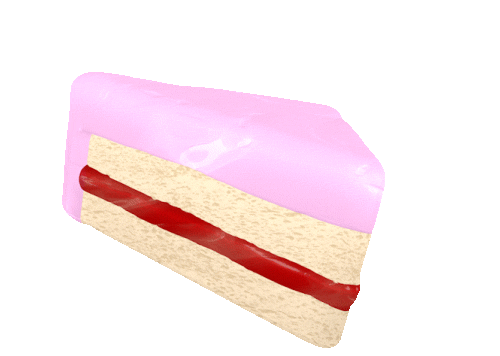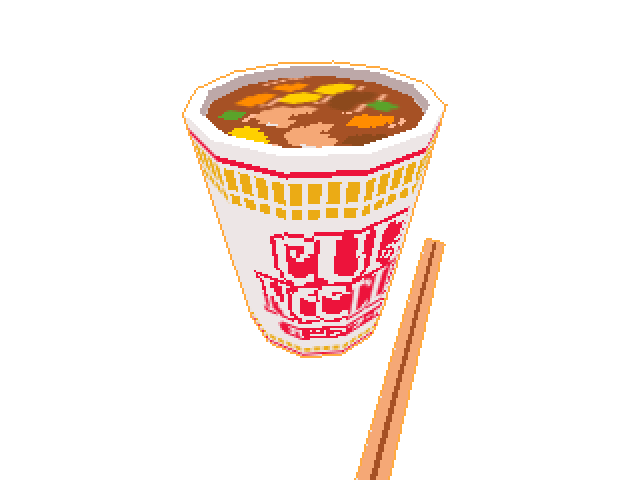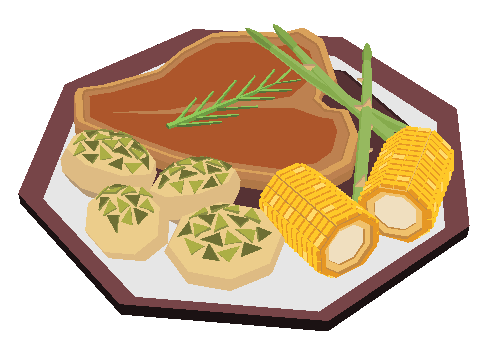 For beverages, if you need a bit of a pick-me-up, I have freshly brewed iced coffee available. If it's energy you need - not more calories - may I suggest an energy drink instead? For those who love drinking dairy milk straight out of the carton, but don't like the exclaims of disgust from others when you do it, I have 500ML and 1L cartons available with no judgement guaranteed! Alternatively, to quench a serious thirst you are also welcome to try the new Crystal Pepsi™!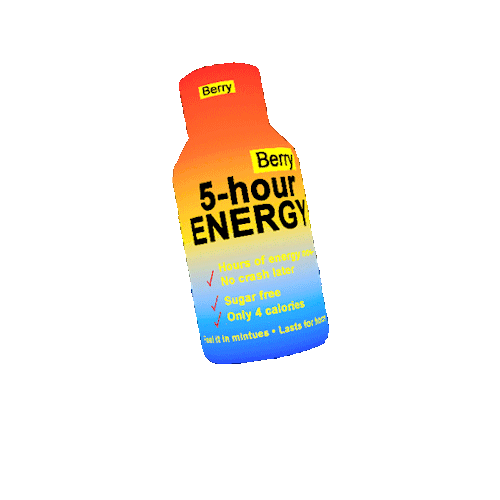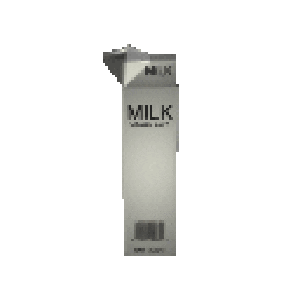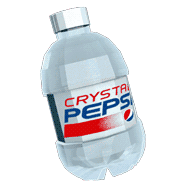 Before you continue, Please Read carefully.. Although it may make you dizzy
𝓡𝓔𝓜𝓔𝓜𝓑𝓔𝓡: 𝓝𝓔𝓥𝓔𝓡 𝓖𝓘𝓥𝓔 𝓞𝓤𝓣 𝓨𝓞𝓤𝓡 𝓟𝓔𝓡𝓢𝓞𝓝𝓐𝓛 𝓘𝓝𝓕𝓞𝓡𝓜𝓐𝓣𝓘𝓞𝓝 𝓢𝓤𝓒𝓗 𝓐𝓢 𝓨𝓞𝓤𝓡 𝓝𝓐𝓜𝓔, 𝓗𝓞𝓜𝓔 𝓐𝓓𝓓𝓡𝓔𝓢𝓢, 𝓢𝓒𝓗𝓞𝓞𝓛 𝓝𝓐𝓜𝓔, 𝓞𝓡 𝓣𝓔𝓛𝓔𝓟𝓗𝓞𝓝𝓔 𝓝𝓤𝓜𝓑𝓔𝓡 𝓘𝓝 𝓐 𝓒𝓗𝓐𝓣 𝓡𝓞𝓞𝓜 𝓞𝓡 𝓞𝓝 𝓑𝓤𝓛𝓛𝓔𝓣𝓘𝓝 𝓑𝓞𝓐𝓡𝓓𝓢. 𝓐𝓛𝓢𝓞, 𝓝𝓔𝓥𝓔𝓡 𝓝𝓔𝓥𝓔𝓡 𝓢𝓔𝓝𝓓 𝓐 𝓟𝓘𝓒𝓣𝓤𝓡𝓔 𝓞𝓕 𝓨𝓞𝓤𝓡𝓢𝓔𝓛𝓕 𝓣𝓞 𝓢𝓞𝓜𝓔𝓞𝓝𝓔 𝓨𝓞𝓤 𝓒𝓗𝓐𝓣 𝓦𝓘𝓣𝓗 𝓞𝓝 𝓣𝓗𝓔 𝓒𝓞𝓜𝓟𝓤𝓣𝓔𝓡 𝓦𝓗𝓞 𝓗𝓐𝓢 𝓜𝓐𝓓𝓔 𝓨𝓞𝓤 𝓕𝓔𝓔𝓛 𝓤𝓝𝓒𝓞𝓜𝓕𝓞𝓡𝓣𝓐𝓑𝓛𝓔 𝓞𝓡 𝓢𝓒𝓐𝓡𝓔𝓓

𝒫𝓁𝑒𝒶𝓈𝑒 𝓉𝒶𝓀𝑒 𝒶 𝒸𝒶𝓁𝓂 𝓌𝒶𝓁𝓀 𝒶𝓃𝒹 𝓇𝑒𝓂𝑒𝓂𝒷𝑒𝓇 𝓉𝒽𝑒 𝓅𝑒𝑜𝓅𝓁𝑒 𝒽𝑒𝓇𝑒 𝒶𝓇𝑒 𝓇𝑒𝒶𝓁

oh no, its the lonely ghost, we want to stay away from him.. WARNING IF YOU DONT stay away
𝚝𝚑𝚎 𝚁𝙴𝙰𝙳𝙼𝙴.𝚃𝚇𝚃 𝚠𝚒𝚕𝚕 𝚍𝚎𝚕𝚎𝚝𝚎 𝚢𝚘𝚞𝚛 𝚂𝚈𝚂𝚃𝙴𝙼𝟹𝟸 𝚏𝚘𝚕𝚍𝚎𝚛. 𝚃𝚑𝚒𝚜 𝚒𝚜 𝚋𝚊𝚍. 𝚂𝚘 please move forward.
•go ahead and insert your tokens that you were given at the begining of your ride•
~insert here~

𝘛𝘳𝘢𝘯𝘴𝘢𝘤𝘵𝘪𝘰𝘯 𝕊𝕦𝕔𝕔𝕖𝕤𝕤𝕗𝕦𝕝
! trainfare paid *

Please (っ◔◡◔)っ ♥ Hold ♥ onto your ticket for proof of purchase.

₦ɆVɆⱤ, ₦ɆVɆⱤ ₣ØⱤ₲Ɇ₮ ɎØɄⱤ ₱₳₮Ⱨ₩₳Ɏ ₮Ø ₮ⱧɆ ₴₮₳Ɽ₴.






Follow the path into the Fairy Forest




WARNING: This website is not to be viewed in the dark. View this website at your own RiSK!
I am now in the basement level of building 3—in the supercomputer room—and I can't seem to find my way Out.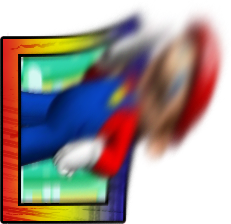 𝕋𝕙𝕖𝕚𝕣 𝕒𝕣𝕖 𝟛 𝕡𝕠𝕤𝕤𝕚𝕓𝕚𝕝𝕚𝕥𝕚𝕖𝕤 𝕠𝕗 𝕥𝕙𝕚𝕤 𝕤𝕚𝕥𝕖 / 𝕊𝕠𝕞𝕖𝕠𝕟𝕖 𝕗𝕦𝕔𝕜𝕖𝕕 𝕦𝕡 𝕒 𝕔𝕠𝕕𝕖 // 𝕊𝕠𝕞𝕖𝕠𝕟𝕖 𝕜𝕟𝕖𝕨 𝕖𝕩𝕒𝕔𝕥𝕝𝕪 𝕨𝕙𝕒𝕥 𝕥𝕙𝕖𝕪 𝕨𝕖𝕣𝕖 𝕕𝕠𝕚𝕟𝕘 𝕒𝕟𝕕 𝕙𝕒𝕕 𝕒 𝕝𝕠𝕥 𝕠𝕗 𝕗𝕣𝕖𝕖 𝕥𝕚𝕞𝕖 /// 𝕊𝕖𝕔𝕣𝕖𝕥 𝕥𝕣𝕒𝕕𝕚𝕟𝕘 𝕤𝕚𝕥𝕖 𝕗𝕠𝕣 𝕤𝕖𝕔𝕣𝕖𝕥 𝕕𝕒𝕥𝕒
Please Be Sure To Sign The Guestbook!

I am so glad you stopped by. This is my first web page and it has just about anything and everything that I like. But please remember that this site is still being worked on. So please check back often for new updates! -Peace.

Back to top of page









𝚝𝚑𝚎 𝚁𝙴𝙰𝙳𝙼𝙴.𝚃𝚇𝚃 𝚠𝚒𝚕𝚕 now 𝚍𝚎𝚕𝚎𝚝𝚎 𝚢𝚘𝚞𝚛 𝚂𝚈𝚂𝚃𝙴𝙼𝟹𝟸 𝚏𝚘𝚕𝚍𝚎𝚛. 𝚃𝚑𝚒𝚜 𝚒𝚜 𝚋𝚊𝚍.